Zev (ゼブ, Zebu), also known as the White Wolf Unit (白狼部隊, Hakuro Butai), are a series of clones created by Kiesler Love, mass-produced after many failed attempts, and function as an attack unit for both the Asha Kingdom, and on occasion, the World Government and Marines.
Description
Edit
Powers & Abilities
Edit
Physical Prowess
Edit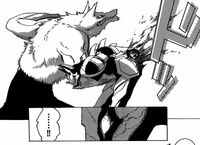 Intelligence and Adaptability
Edit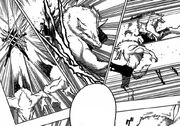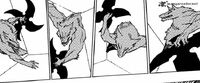 Capacity for Haki
Edit
Fighting Style
Edit
Rokushiki
Edit
Haya (ハヤ, Haya)...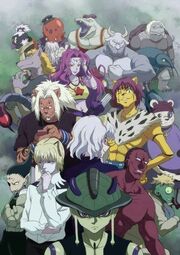 "Zev" is derived from the word "Ze'ev" (Pronounced "Zeh-ehv"), the Hebrew word for "Wolf".

In addition, "Haya" (Hah-yah) is a corruption of the Hebrew word for "Animal"